This is where we share our produx and goofs.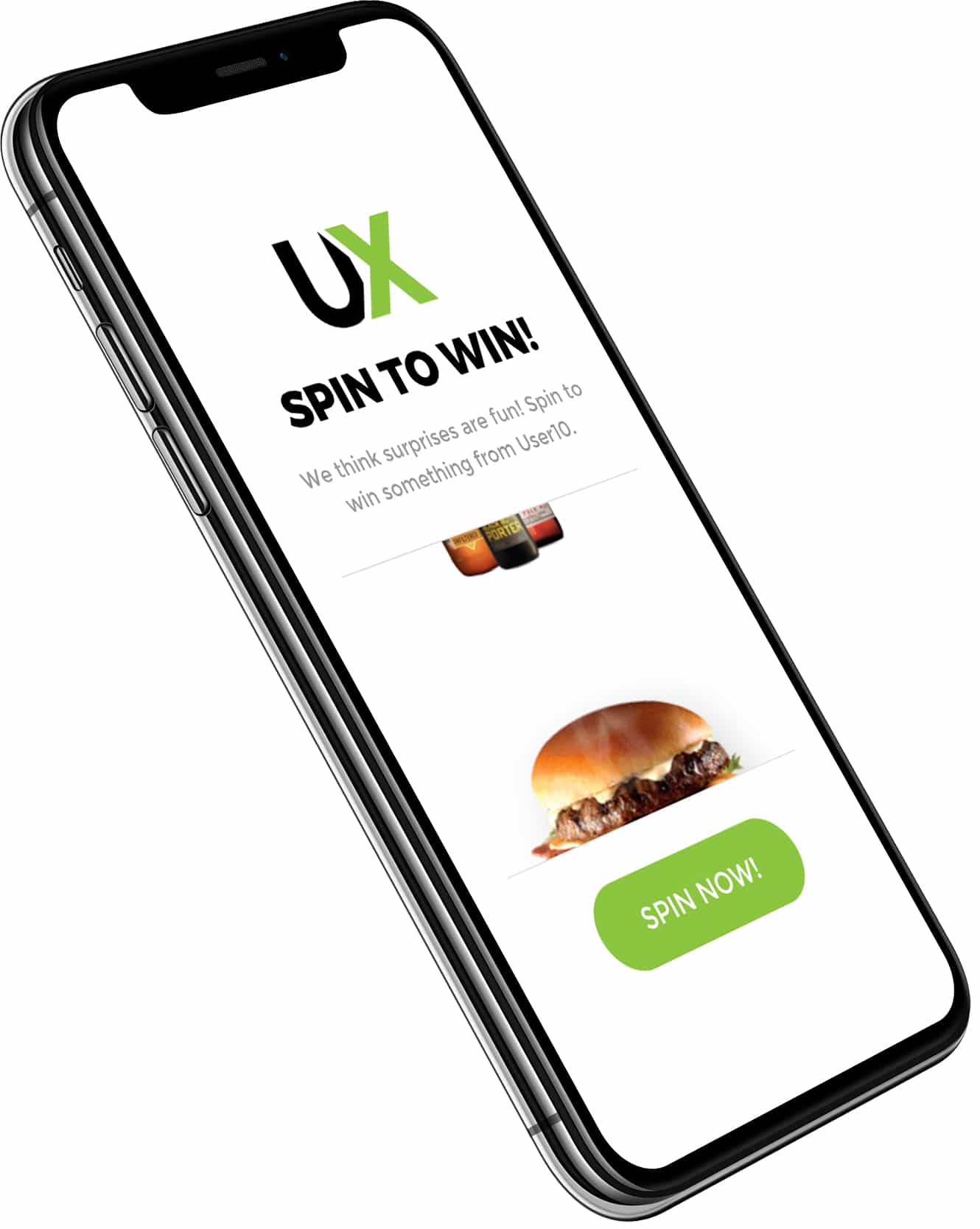 Generate beautiful prize-spinners in minutes and send them to whoever you want. They're perfect for event give-aways, special offer emails, or attention-grabbing gifts for prospects and customers. You can even pair it with your other favorite tools to capture leads into your CRM.
Share your industry expertise while gathering deep insights into your customers' needs. Score your leads adn. The experience is always designed for your brand from the ground up.