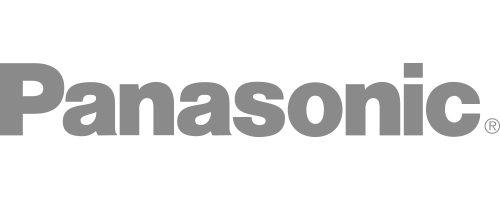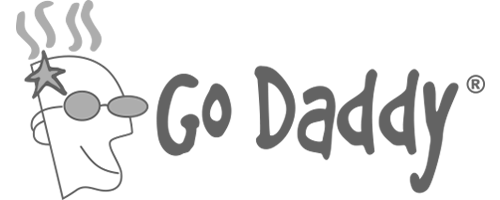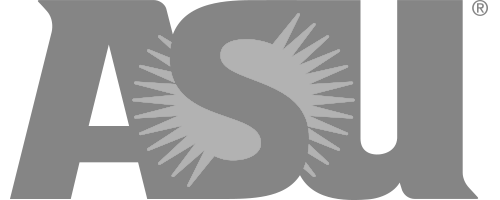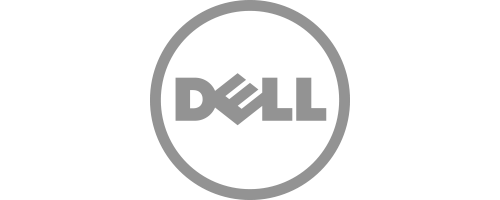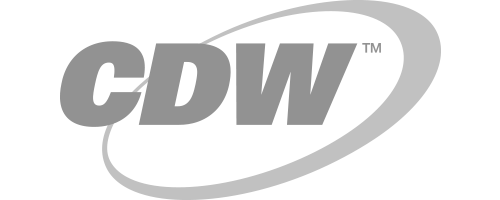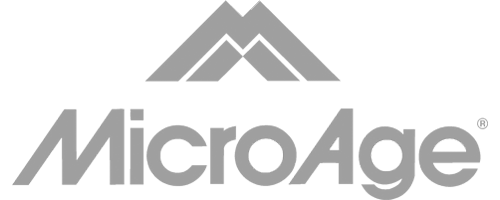 Put your brand's best foot forward with a custom assessment designed to impress. Share your industry expertise all while gathering deep insights into your customers' needs.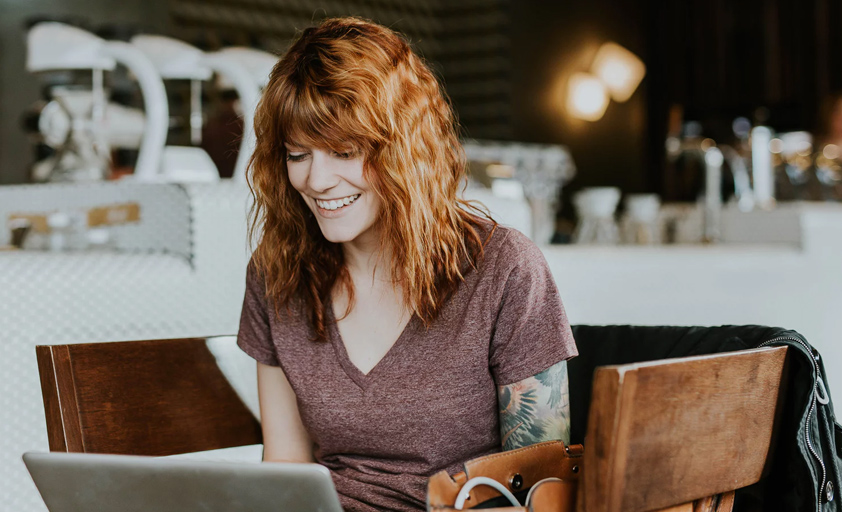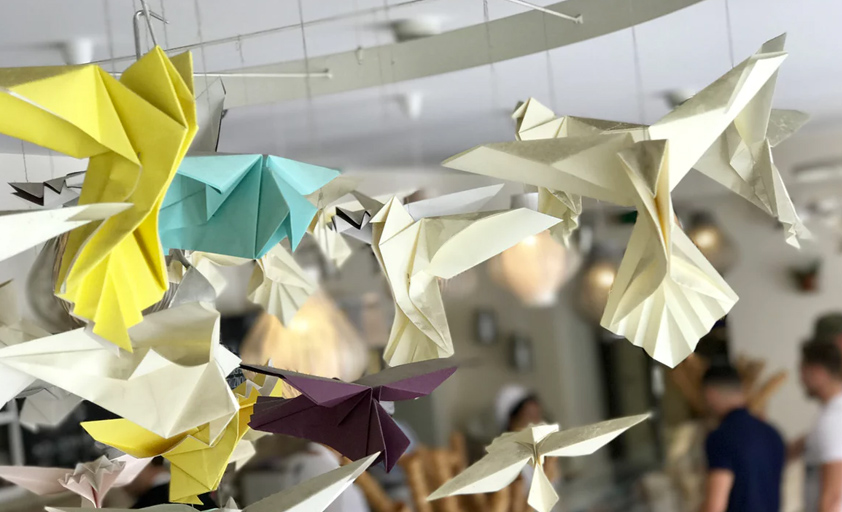 All of our beautiful online assessments are 100% customized for our clients' needs. Our goal is always to make your brand shine.
Add value for prospects and show off your expertise.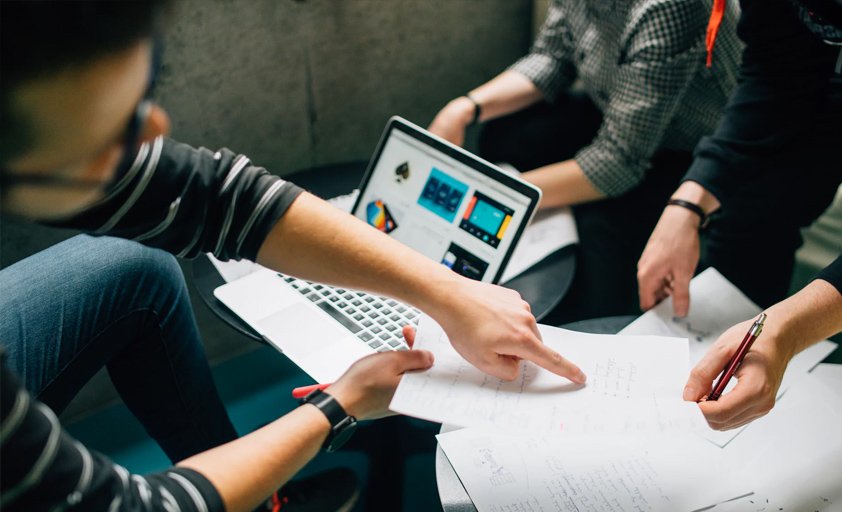 Integrate with your existing CRM.
From Hubspot to Salesforce, we can integrate your assessment into your automated marketing tools. Follow up with a lead about their score or use your assessment as a benchmarking tool for ongoing customer performance.