Let your brand shine like it should. Spin to Win! replaces paper coupons and tired event raffles with an interactive prize spinner, optimized for the mobile web.
Drive engagement, collect customer phone numbers, and track campaign performance.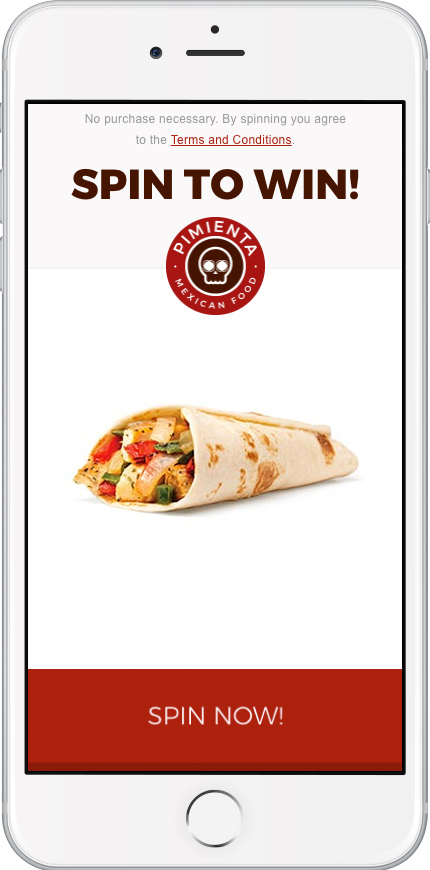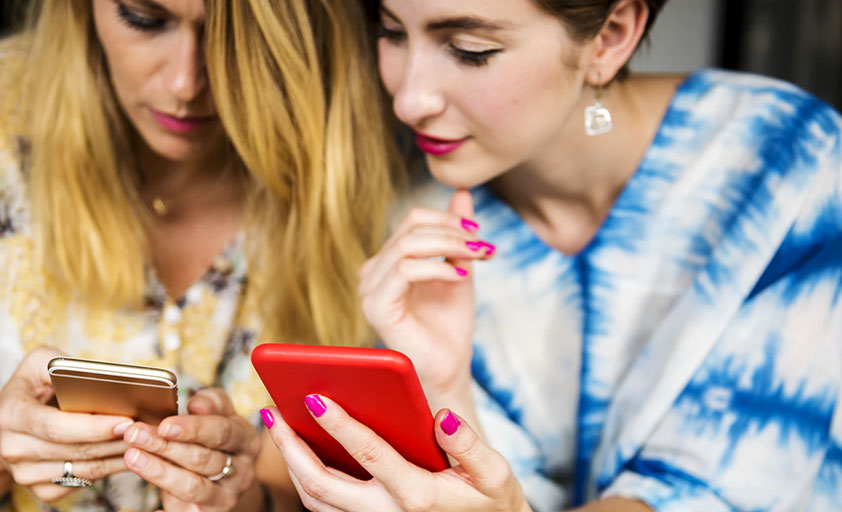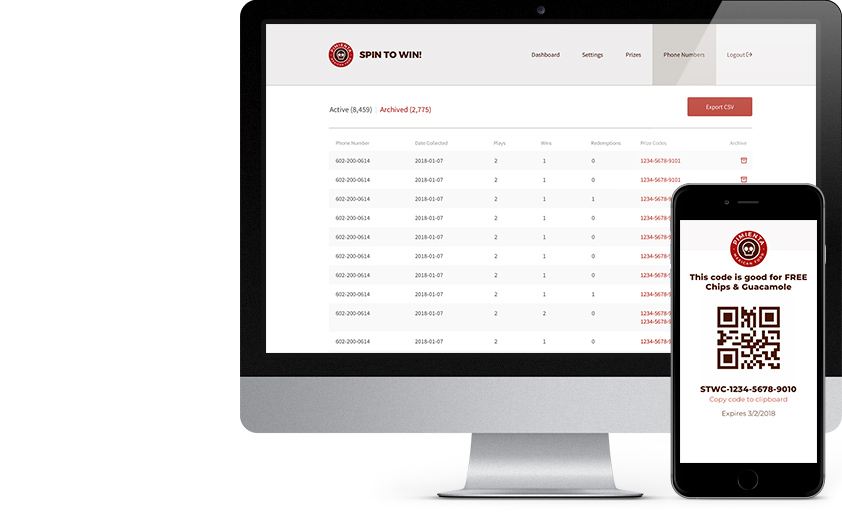 You choose the prizes, the win rates, and the volume of your promotions. Track which prizes are redeemed to easily assess campaign performance and tweak your program on the fly.
Bring your giveaways to the next level.